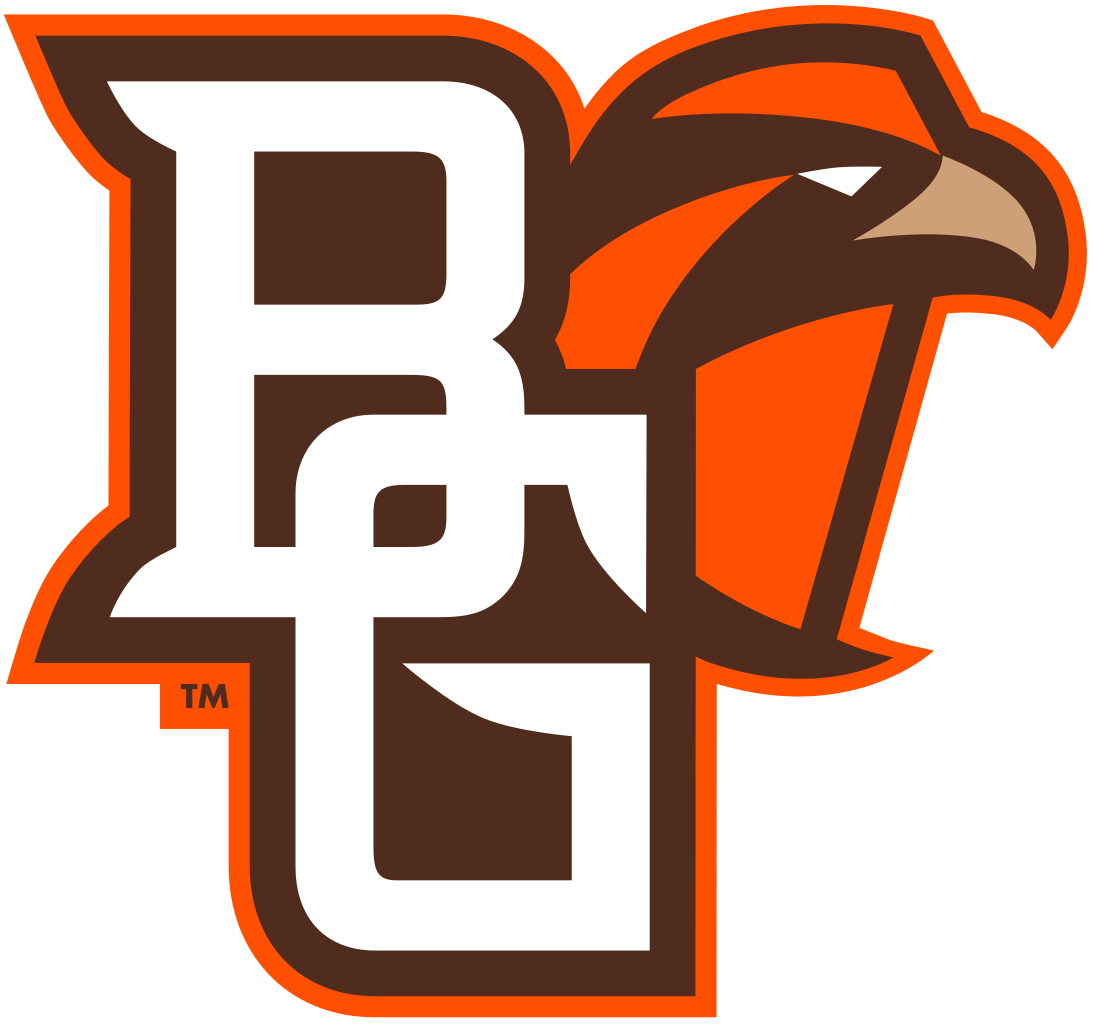 Bowling Green State University
Bowling Green State University (BGSU) piqued my interest following a campus visit during my senior year of high school. BGSU is rather close to my hometown, which isn't what I was looking for originally. During the visit, though, I was pleasantly surprised with the atmosphere and the brand. I think BGSU has done, and continues to do a spectacular job at positioning their brand to be attractive to prospective students.
Needless to say, it worked on me. I received my Bachelor's degree in Business Administration in 2016. Specializing in both Management and International Business, I graduated cum laude with a cumulative GPA of 3.61. See some of the activities I was involved in and awards I received on my resume.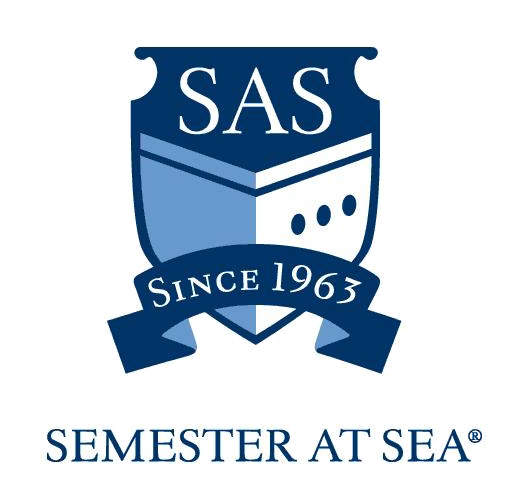 Enrolling in Semester at Sea is one of the best decisions I've made in my life to-date. Prior to my Junior year of college, I started thinking about transferring to The Ohio State University simply because I thought the alumni base would be more extensive/beneficial and I thought it would look better on a resume as a result. Unfortunately (or fortunately), I missed the application deadline by the time I decided to move forward with the transfer and a series of events led me to pursue this opportunity instead.
"Opportunity" is an understatement. I met incredible people, I went to amazing places, and I had unique exposure into course material and concepts that is impossible to match while confined in a classroom. On top of all that, I received my credits from one of the top public universities in the country at the time: The University of Virginia.